Ryan in Spain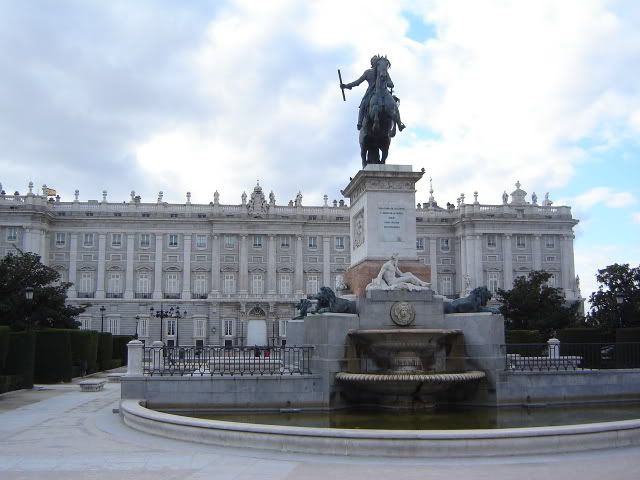 Madrid is absolutley beautiful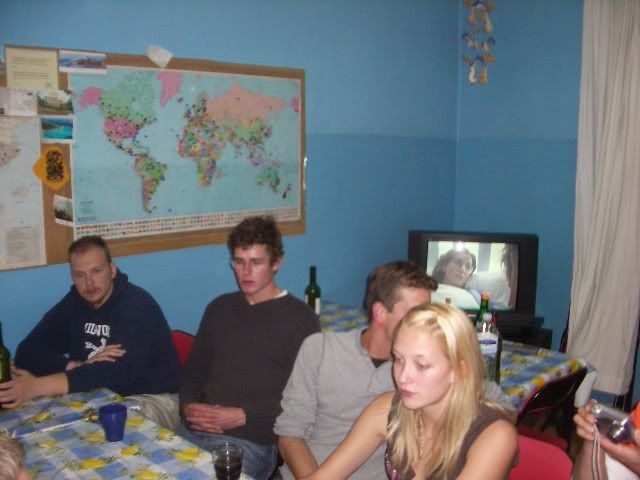 Before Kings cup with red wine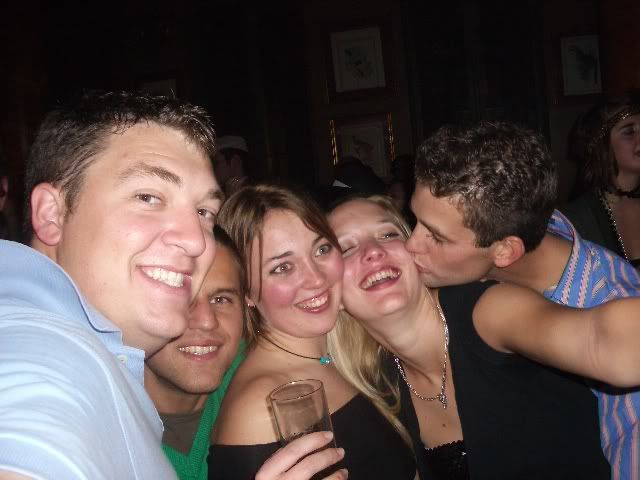 After Kings Cup with red wine. Hammered!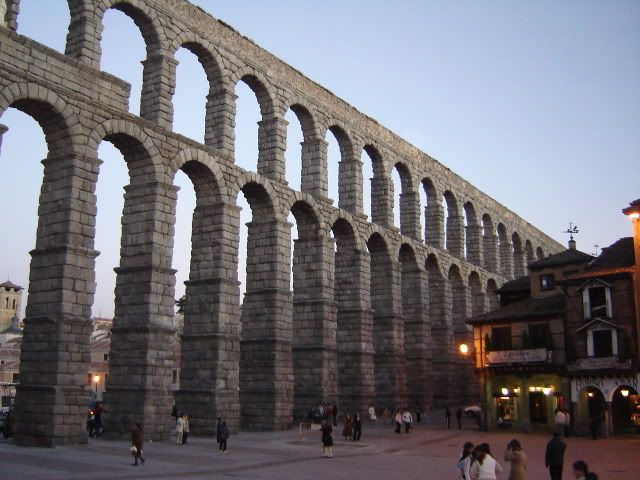 Segovio Aquaduct, 2 hours outside Spain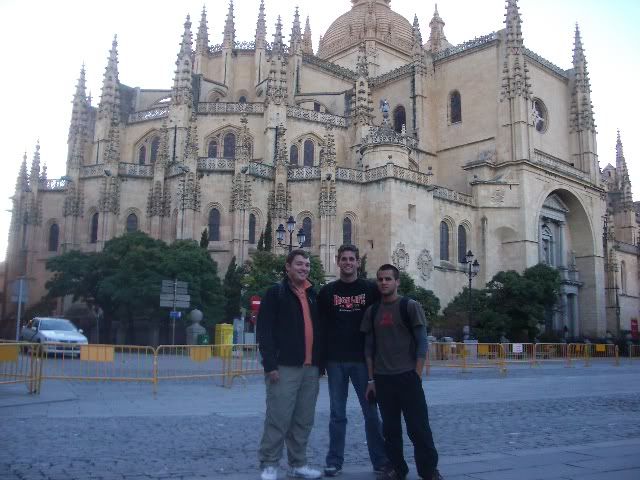 Roomates from Madrid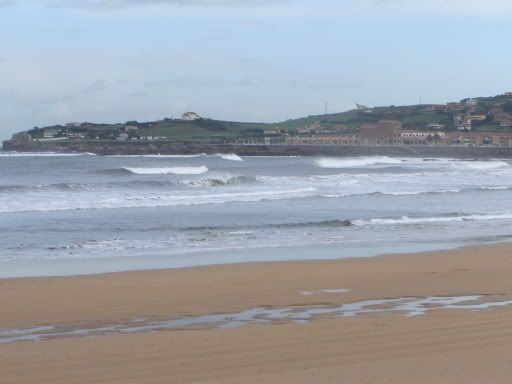 The waves were great when I arrived in Gijon,
by the time I put on my wet suit it was horrible
and I never surfed. Boo!
Sevilla bullring
Bulls that have killed matadors
Ole
"Si has muerto sin ver la Alhambra no has vivido"
Going out for tapas and beer